Proud to Have Been Part of
Main Customers — One of my philosophy is that you are what you made. So i'm very proud to have been part of projects for some biggest brazilian players, in different contexts.
Musical — I could be involved in many kinds of projects for some big names of Brazilian music scenario. My participation at this projects involved many skills to plan and execute.
Agency Products — I could work as developer with some big agencies like Bolha, Africa and Boyband. In this cases, I worked sometimes only with front-end and some times as full-stack.
Twitter
Front-end development of a website where people could choose if Eto'o soccer player would go to play one game on Botafogo or Comercial club.
Brahma
Front-end development of Brahma Valley 2015 edition. Brahma Valley is a music festival with 3 simultaneous stage, with the biggest Sertanejo musicians of Brazil.
Visa
Developed a web game system, where pair of peoples could disput witch one was ables to use Visa credit card to shop some product in less time.
Sonho de Valsa
Created a Front-End of a portal of romantic reciples. The intent was that the couple could cook together.
Volkswagen
Created Front-End layout for Wolkswagen accessories. That includes checkout system, internal pages and reponsive layout.
Skol
Developed a Front-End hotsite for an app that could map urban places where you could workout.
Gillette
For Gillette i developed a simple introduction website for allow WiFi connections.
Lacta
Developed an animated hotsite for an promotional action of Lacta company.
Subway
Developed an entire front-end system where the people could creat their own advertise vídeos of Subway.
Recco
For Recco, we create two products: Anna Hickiman HotSite and a Blog for feminine fashion.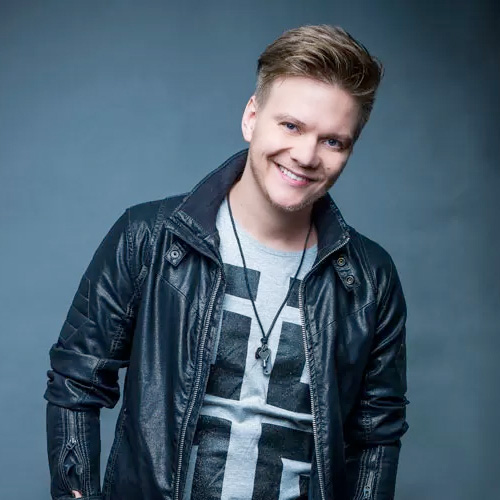 Michel Teló
Developed main website of Michel Teló, international artist.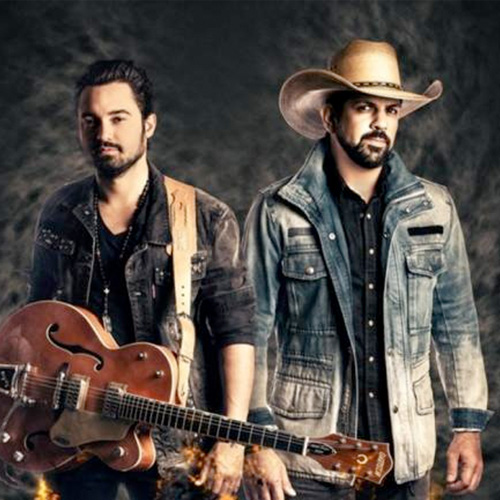 Fernando & Sorocaba
Developed a system that could place your personal photo with some hashtag in oficial website of the duo.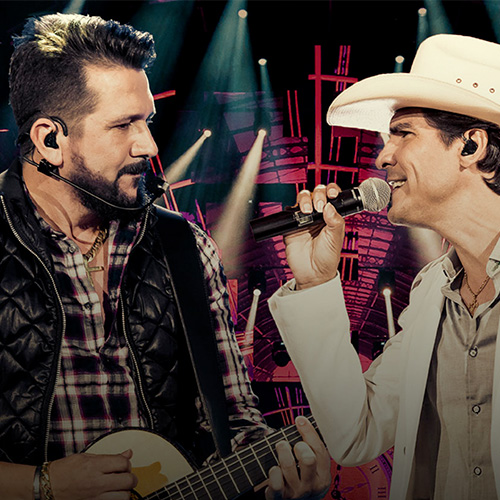 Jads & Jadson
Created all main website of the duo.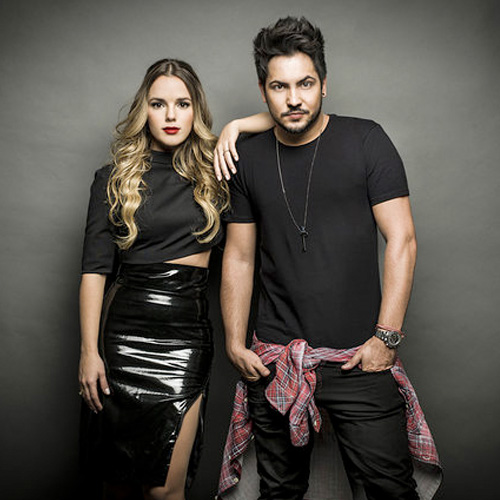 Thaeme & Thiago
Create hotsite with social media integrations of the duo.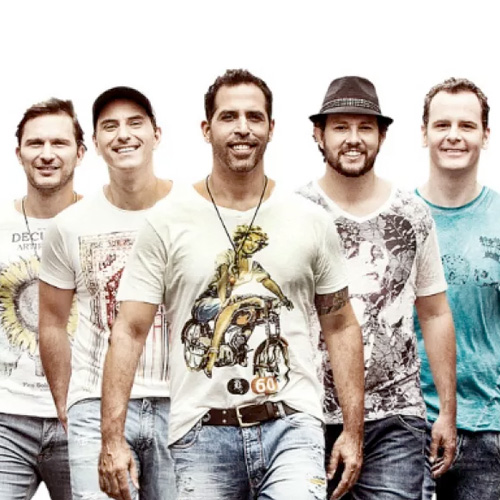 Inimigos da HP
Created an survey system used before the main website of the group.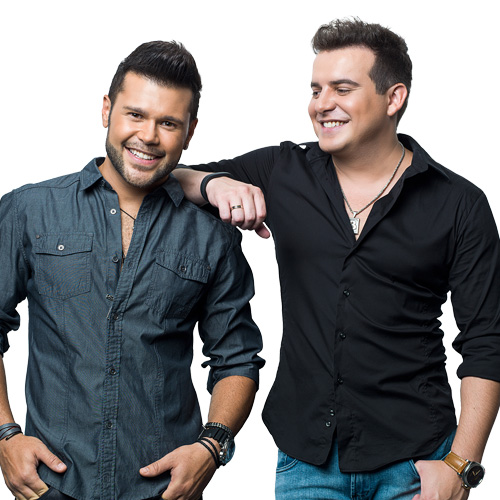 Marcos & Belutti
Created some promotional hotsite for the duo.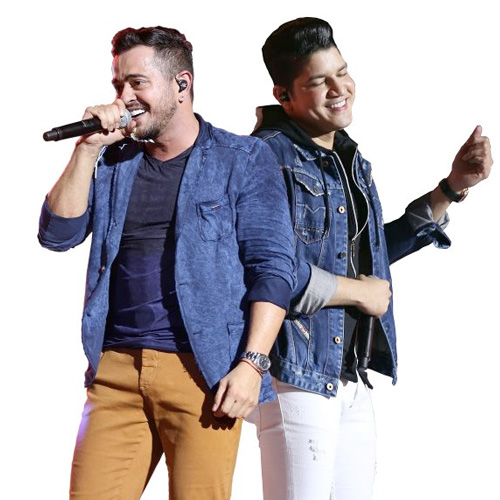 Henrique & Diego
Created some hotsites for the Duo. Including promotional actions with raffle systems.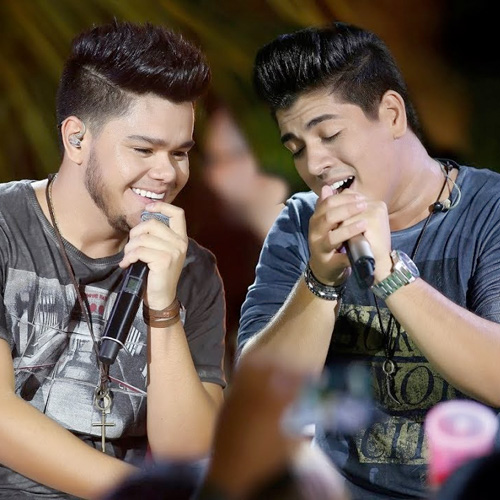 João Gustavo & Murilo
Developed intire main website with promotional actions.
ESSS
Created all Front-End and have been part of Back-End of entire website.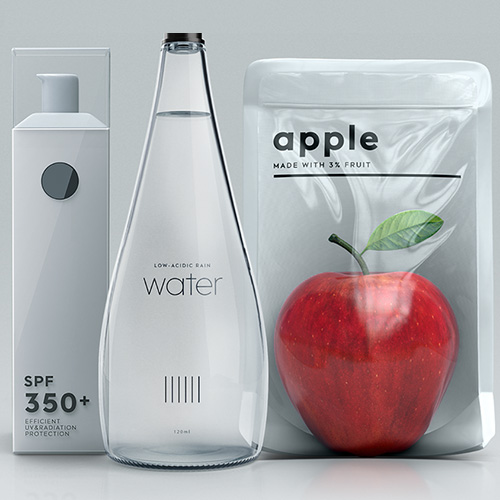 Products of Tomorrow
Promotional action of Africa Agency where i could manage website with some advanced features.
Hardera
Developed website for this wood company.
Kokar
Developed solution for this paint company.
Angie
Developed website for childs dental products.
Boyband
Developed many website for this Agency.
ETOO

https://projects.diogocezar.com/portfolio/etoo

BRAHMA VALLEY

https://projects.diogocezar.com/portfolio/brahma-valley

LACTA

https://projects.diogocezar.com/portfolio/lacta

SONHO DE VALSA

https://projects.diogocezar.com/portfolio/sdv

VOLKSWAGEN

https://projects.diogocezar.com/portfolio/volks

BOYBAND

http://boyband.com.br

KOKAR

http://www.kokar.com.br